Oakdale Youth are having a fundraising Garage Sale on Saturday, June 22, at the church.
If you have items to donate to be sold, please let Kaitlynn know and pickup can be arranged.
You can reach her at 713-471-8600 or leave a message in the office.
Check out the church website for newsletter updates and upcoming events.
Oakdaleum.org
OAKDALE UNITED METHODIST CHURCH
2675 West Overhill Drive
Stephenville, TX 76401
(254) 968-8870 Church Office
(817) 637-0682 Kory's Cell Phone
We have a sign for our Blessing Box!
We also have a continual need for supplies for it. Your donations of nonperishable foods, hygiene items, and Bibles are greatly appreciated.
Thank you, Nora Koch and others who helped in the creation of this ministry to those in need in our community.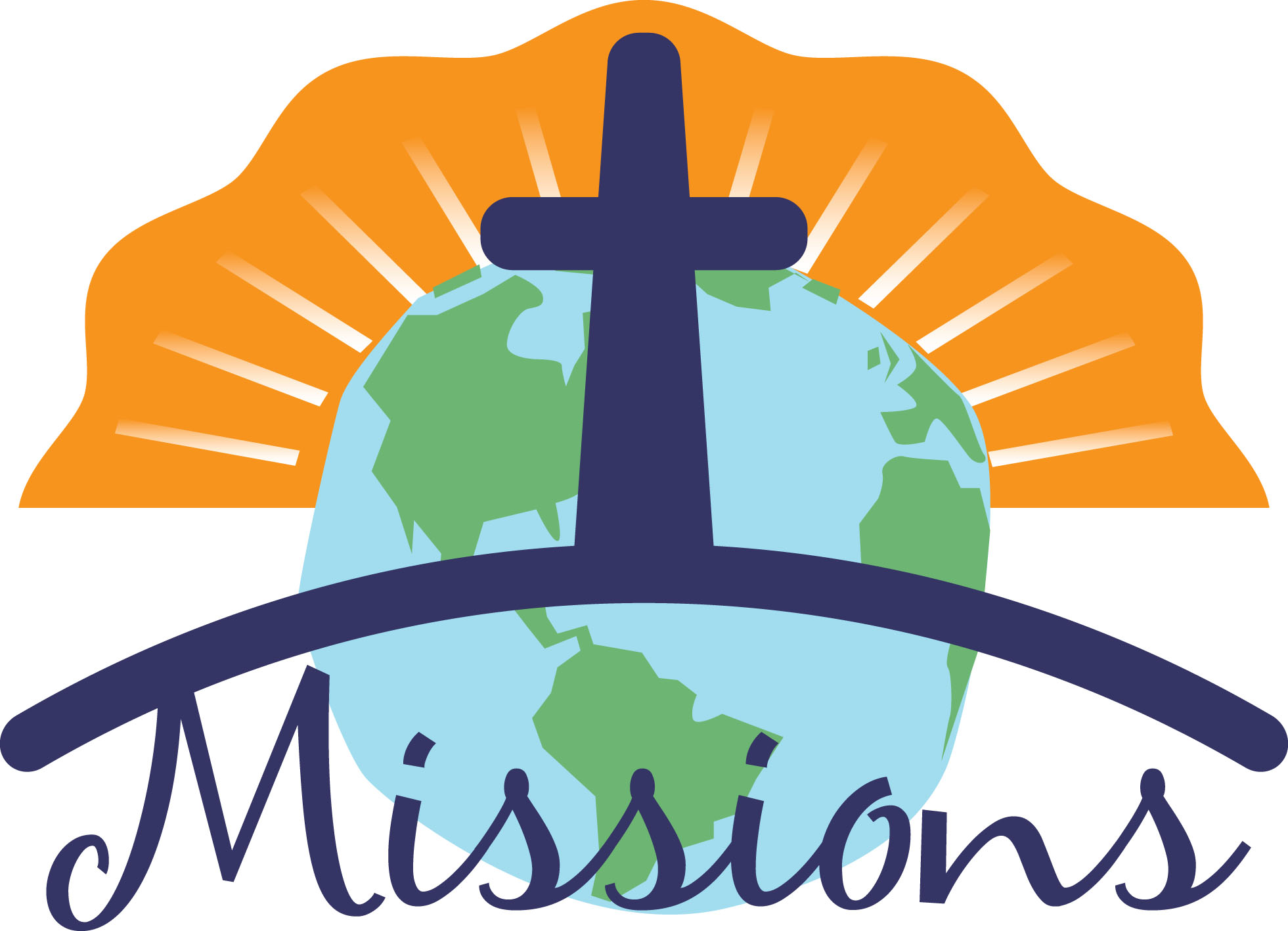 From January 9 to January 23, 2020, we have several members travelling on a mission trip to Kenya.
Between now and then, there will be a number of opportunities for us to participate in fundraisers to fund their mission.
The first fundraiser is an opportunity to get your car detailed by Mikah Taylor.
If you are interested, please let her know.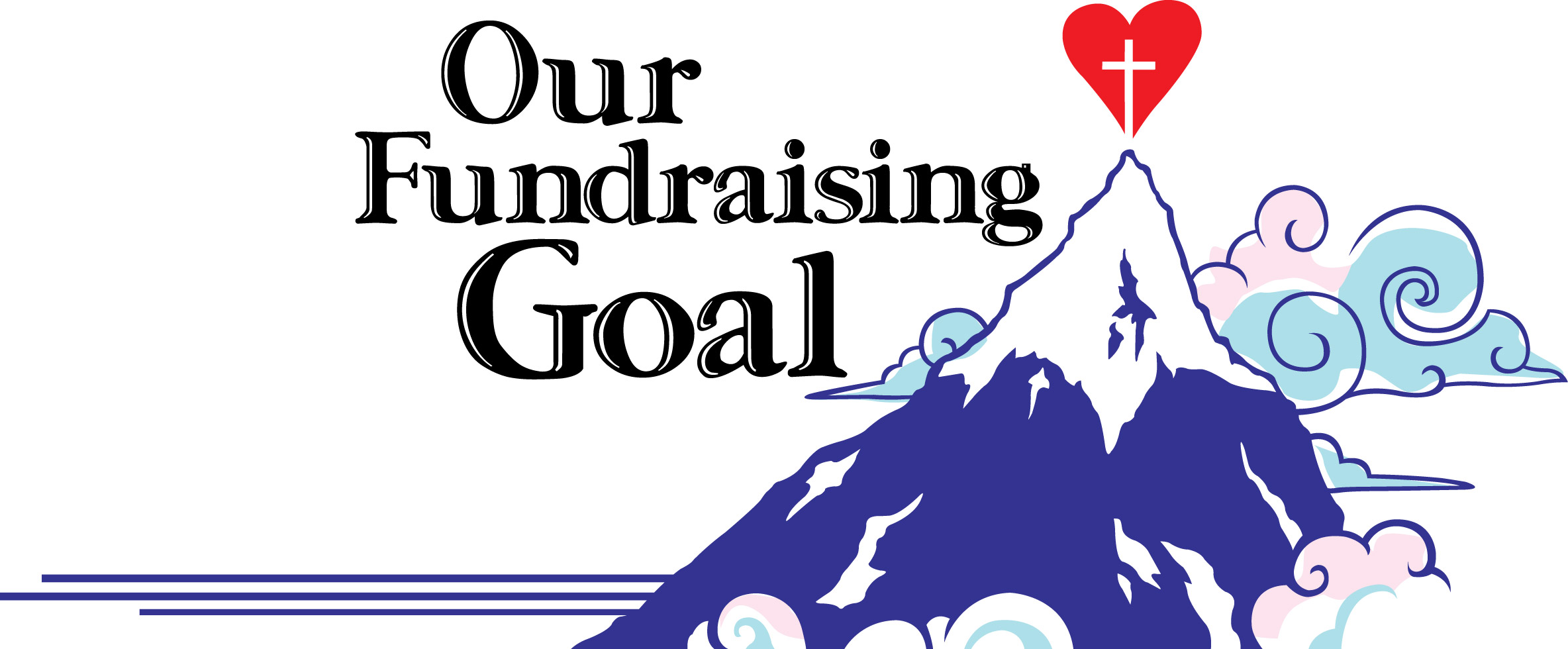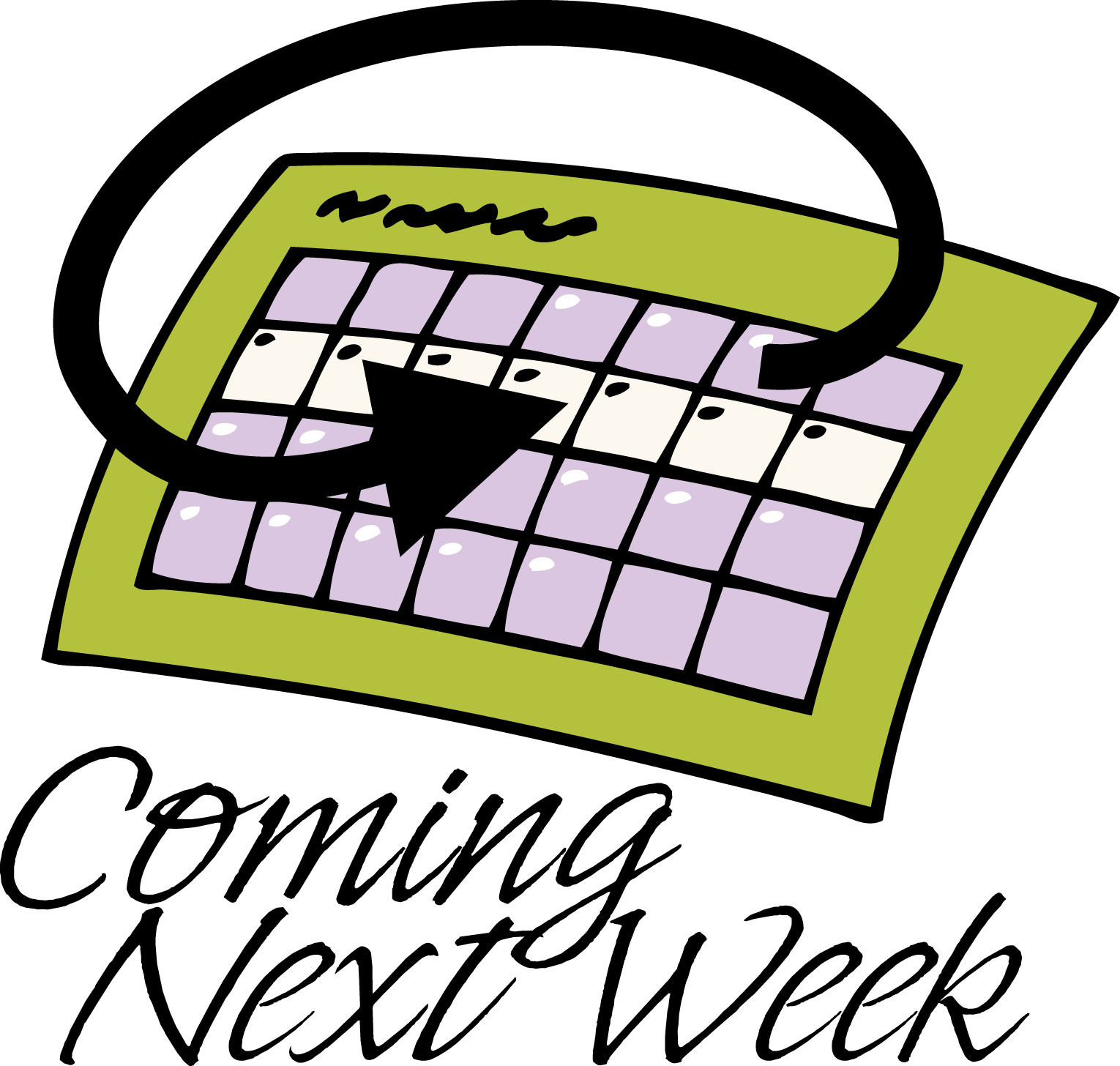 Nursing Home 9:30
Saturday, June 22
Youth Garage Sale
Still accepting donations of goods to sell!
Sunday, June 30
Panda Express Fundraiser