We have a sign for our Blessing Box!
We also have a continual need for supplies for it. Your donations of nonperishable foods, hygiene items, and Bibles are greatly appreciated.
Our children's Sunday School class will be putting together small first aid kits for the Blessing Box, so you might consider bandaids, antibiotic ointment, tweezers, etc.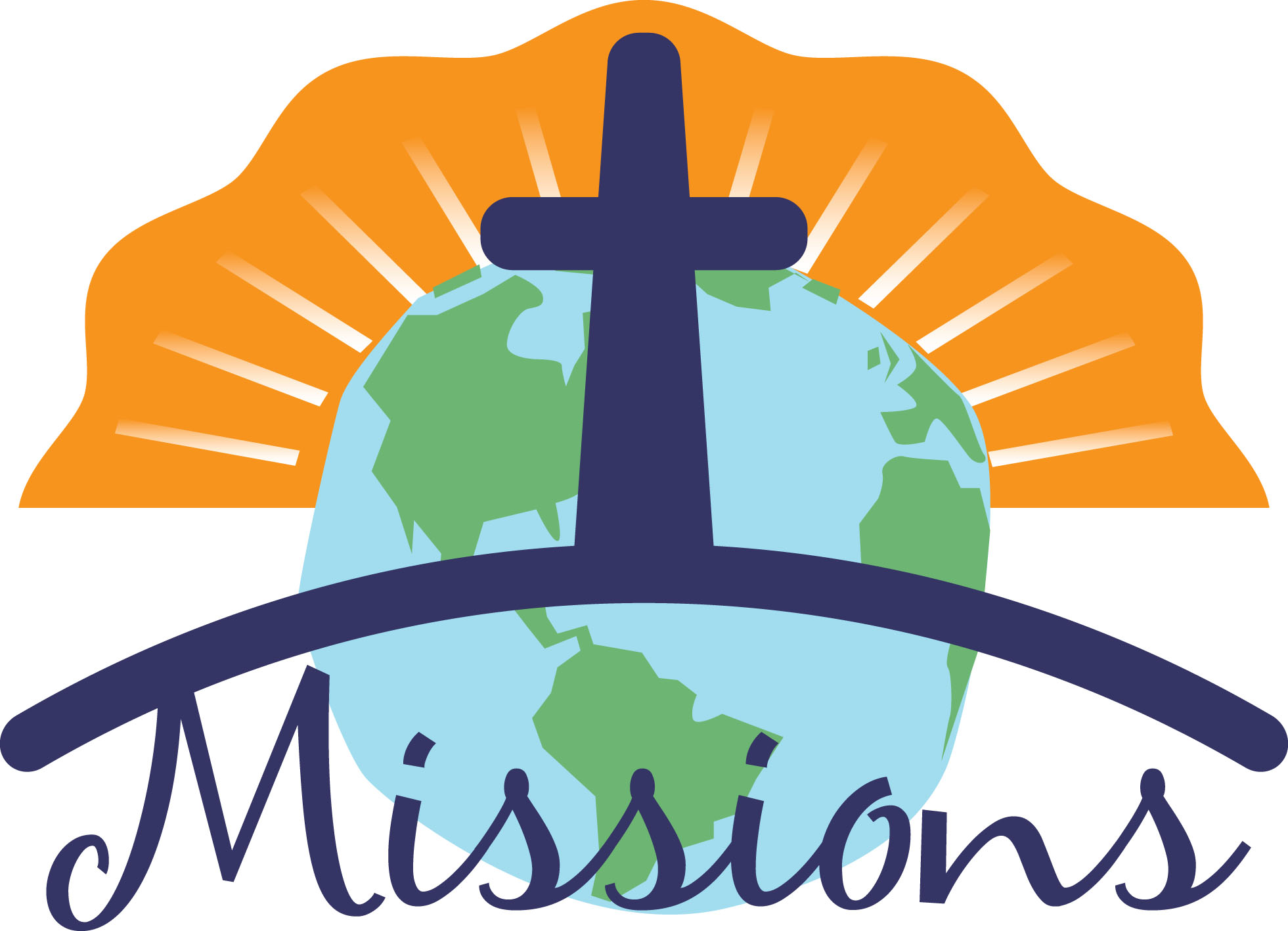 From January 9 to January 23, 2020, we have several members travelling on a mission trip to Kenya.
Between now and then, there will be a number of opportunities for us to participate in fundraisers to fund their mission.
The first fundraiser is an opportunity to get your car detailed by Mikah Taylor.
If you are interested, please let her know.
**July 7**
Communion Rail Offering will go to Mission Trip
TODAY!
Fundraiser Event
Panda Express Fundraiser
Sunday June 30
10:00 am – 7:00 pm
Present a hard copy of the fundraiser flyer or photo and Oakdale will receive a percentage of the sale!
Flyer copies are on the stand in the entry. Please let Eva or Kim know if we run out.
Sunday, June 30
Panda Express Fundraiser Check out the church website for newsletter updates and upcoming events.
Tuesday –
Nursing Home 9:30
Oakdaleum.org
OAKDALE UNITED METHODIST CHURCH
2675 West Overhill Drive
Stephenville, TX 76401
(254) 968-8870 Church Office
(817) 637-0682 Kory's Cell Phone