Nursing Home 9:30
Our clothing give away is scheduled for September 28.
Please start collecting items now for donation.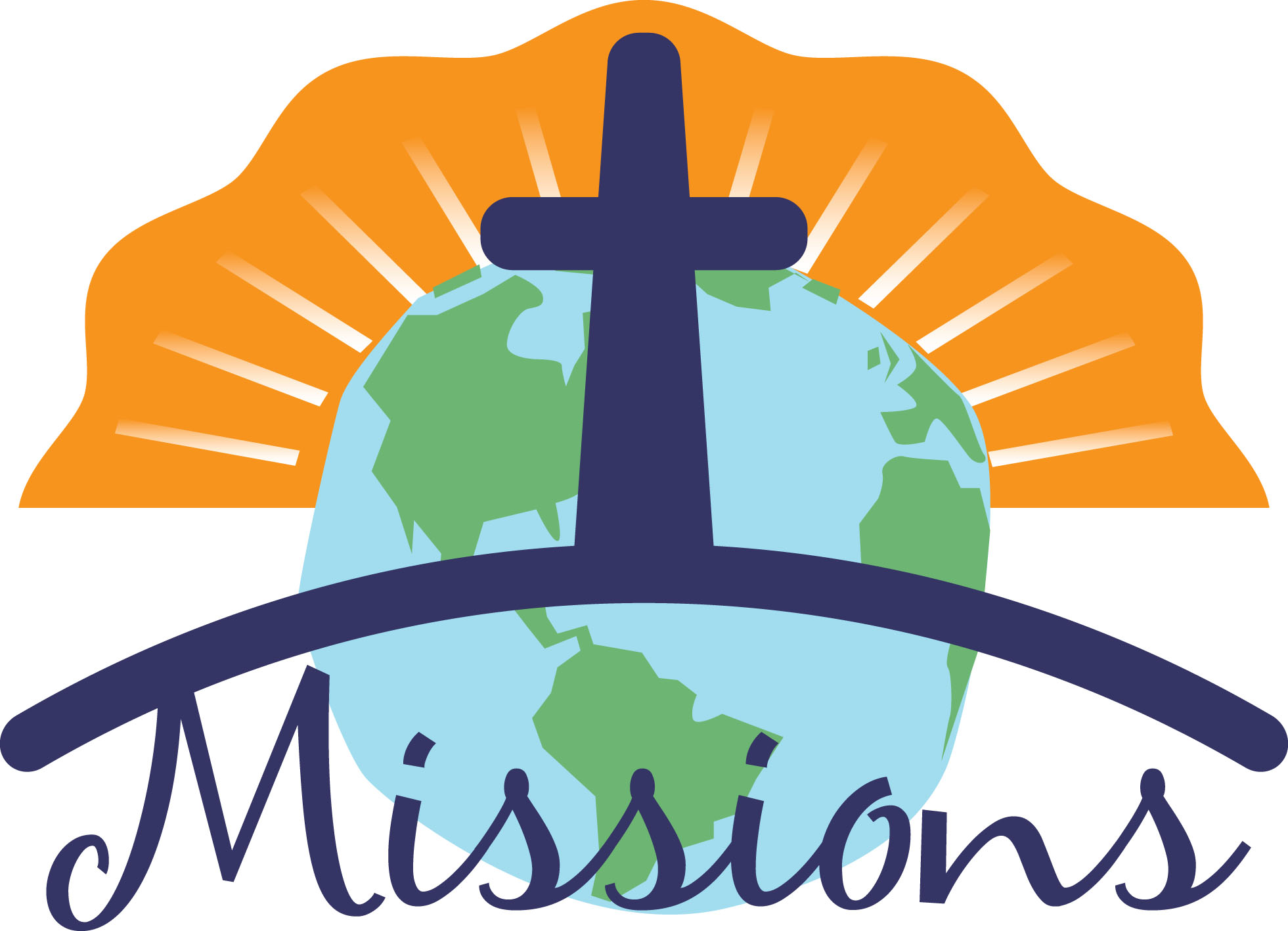 From January 9 to January 23, 2020, we have several members travelling on a mission trip to Kenya.
Between now and then, there will be a number of opportunities for us to participate in fundraisers to fund their mission.
The first fundraiser is an opportunity to get your car detailed by Mikah Taylor.
If you are interested, please let her know.
We have a continual need for supplies for our Blessing Box. Your donations of nonperishable foods, hygiene items, and Bibles are greatly appreciated.
Our children's Sunday School class will be putting together small first aid kits for the Blessing Box, so you might consider bandaids, antibiotic ointment, tweezers, etc.
FUMC
The Music Ministry presents
A Week of Making Music and Art
AWOMMA
Sun. July 28; 5 to 8 p.m. (dinner at 5 p.m.)
Mon. - Wed., July 31; 9 a.m. to Noon
Children entering grades K - 6th
Theme: Christmas in July

* Children will learn the Christmas Musical "Aaron, the Allergic Shepherd"

* Children will create Christmas Art projects

* Children will lead a closing worship service featuring the musical Wed @ Noon.

* Stuffed animals will be collected for the Foster's Home for Children

Why should you come?
Because Christmas shouldn't be just in December, but ALL.YEAR.LONG!!!!