Oakdale United
Methodist Church
Oakdale Mission Statement:
Making Disciples Who Make a Difference
Oakdale Vision Statement:
Loving God: Growing in Faith
Loving Others: Reaching the World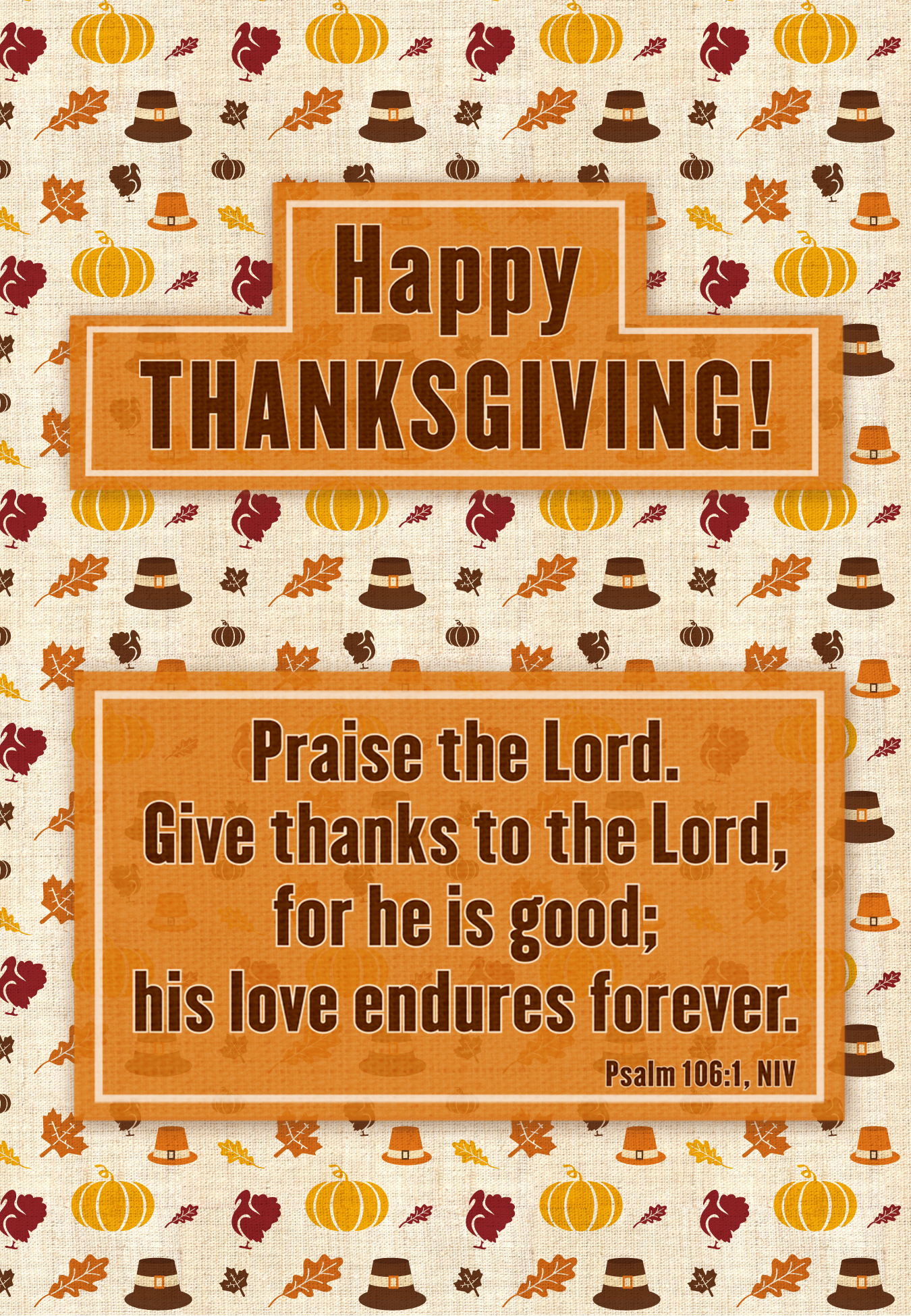 Sunday, November 24, 2019
Traditional Service
Welcome to Thanksgiving worship. With the psalmist, let us "enter [God's] gates with thanksgiving, and his courts with praise!" (Psalm 100:4).
Prelude
Call to Worship
CALL TO WORSHIP
Leader:
When I think of God's presence in the world, I am grateful:
People:
Grateful for the presence of hope; grateful for the gift of life.
Leader:
And when I think of God's presence in my life, I am humbled:
People:
Humbled by the gift of grace;
humbled by the invitation to begin again.
Leader:
And when I think of God's presence in this community, I am glad:
People:
Glad to be surrounded by holy people worshipping our Holy God.
Greetings
*Opening Hymn No. 694
"Come Ye Thankful People Come"
Children's Sermon
*Affirmation of Faith:
The Apostles' Creed
*Gloria Patri
Joys & Concerns
Call to Prayer
Silent Meditation
Pastoral Prayer
The Lord's Prayer
Our Father, who art in heaven, hallowed by thy name. Thy kingdom come, Thy will be done, on earth as it is in heaven. Give us this day our daily bread and forgive us our trespasses, as we forgive those who trespass against us, and lead us not into temptation, but deliver us from evil. For Thine is the kingdom, and the power, and the glory, forever. Amen
Offering
Special Music
*Doxology
*Hymn of Preparation: No. 131
"We Gather Together"
*Hymn of Invitation: No 92
"For The Beauty of the Earth"
*Benediction : Victory in Jesus
* Postlude
This week's calendar:
Today:
Praise Service 9:30 am
Sunday School 9:30 am
Traditional Service 11:00 am
Spanish Service 12:30
Attendance Last Sunday Last Year
9:30 61 40
11:00 43 22
Spanish Service 11
Online 2 8
Nursing Home 17 21
Faith Weavers 27 -
Total 161 91
Oakdale United Methodist Church
2675 West Overhill Drive
Stephenville, TX 76401
254-968-8870
Stephenville, TX 76401
817-637-0682 Kory's Cell Phone
Don't forget the Backpack Buddies jar in the entryway!